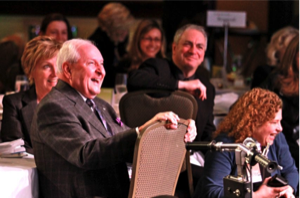 We propose a partnership that will last many years. While every partnership is unique the process to reach agreement typically goes something like this:

You have unique needs and unique strengths in creating your meetings. We can customize our solution to match your requirements but we need to learn what they are. Once you have reviewed the material on this site, please contact us with your questions and share the details of your conference. Help us understand your needs, so we can propose the best solution for your event.

Initially we will schedule a private live online WebEx demo for your committee, to demonstrate our solution and to allow a free flow of discussion, questions and answers. Based on those discussions, we will respond with a custom proposal with options and pricing.

We will discuss options and converge on a final plan. Then we can sign contracts and begin the journey together.

When you are ready, please visit our contact page for address and phone numbers in the real world.